Pilot phase 1 – 2017-2018
Phase 2 – 2022- ongoing project
Al-Raqqa is one of the fourteen Syrian governorates (provinces). Established as a governorate with administrative borders in the 1960s, The city of Raqqa, on the right bank of the Euphrates River, is the center of the province of al-Raqqa, which is followed by many cities and villages along the Euphrates River.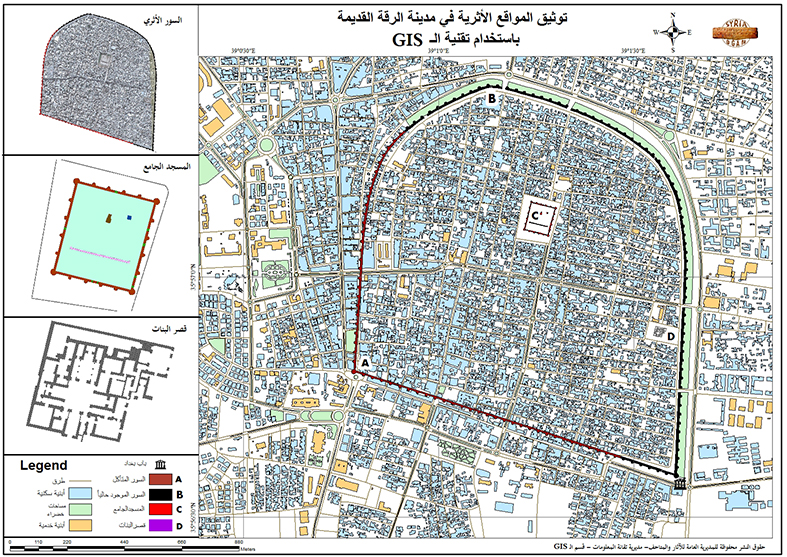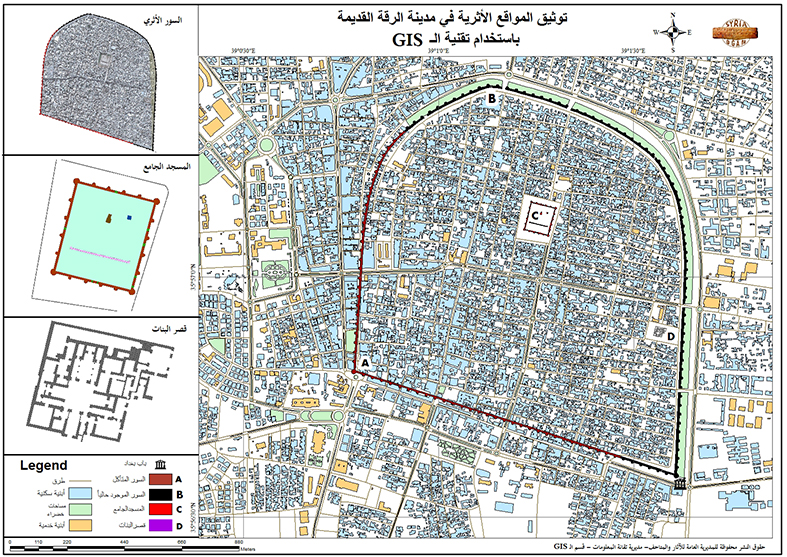 The city of Raqqa is one of the cities that witnessed many successive civilizations from prehistoric times to the Ottoman period. The Islamic period is considered the golden period of the city of Raqqa. Raqqa contains many important monuments: The city wall, The Great Mosque, Palace of the Girls, Bab-Baghdad (Baghdad Gate), The Abbasid palaces, and Hiraqla
Lost Objects
At the start of the war, over 6.000 archaeological objects were stored in the Museum of Raqqa. All of them are in acute danger. Many, if not most, will either have been stolen or severely damaged in the heavy fighting during the liberation of Raqqa in October 2017.
Focus Raqqa Project started in 2017 incorporating of many archaeologists and institutions, working to document the looted artifacts from Raqqa Museum in late 2014 and establish a scientific inventory of the artifact to use as a legal document in case any of them were found in the international market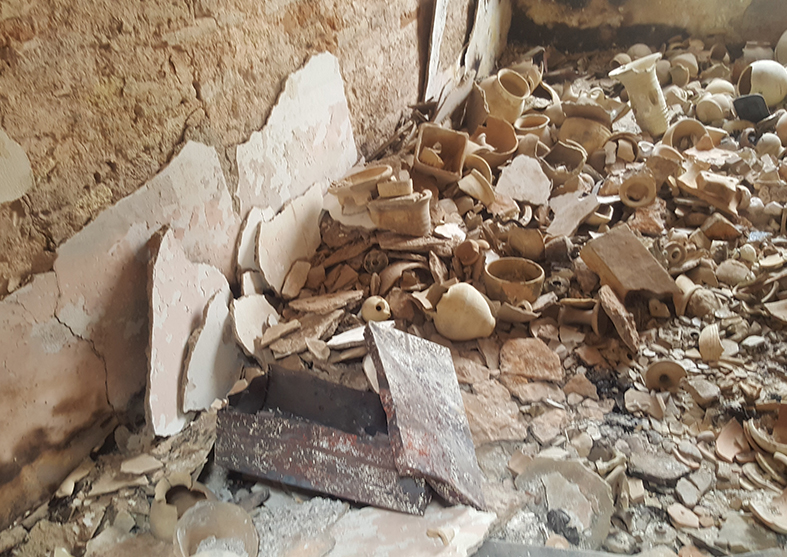 As a pilot, the Focus Raqqa project aimed to inventory the several hundred objects stored in the Central Bank of Raqqa by the DGAM, stolen in June 2013. Our starting point was the inventory made by the DGAM in 2012. We entered the information into a database and began the search for descriptive information and high-quality photographs. Working together closely with dedicated archaeologists, curators, and excavation project directors across Europe, our team was able to prepare a damage assessment on this collection and collect high-quality documentation for several of the items. This database is submitted to Interpol
The team worked on the pilot project at Leiden University and funded by the Prince Claus Fund and launched a website for the project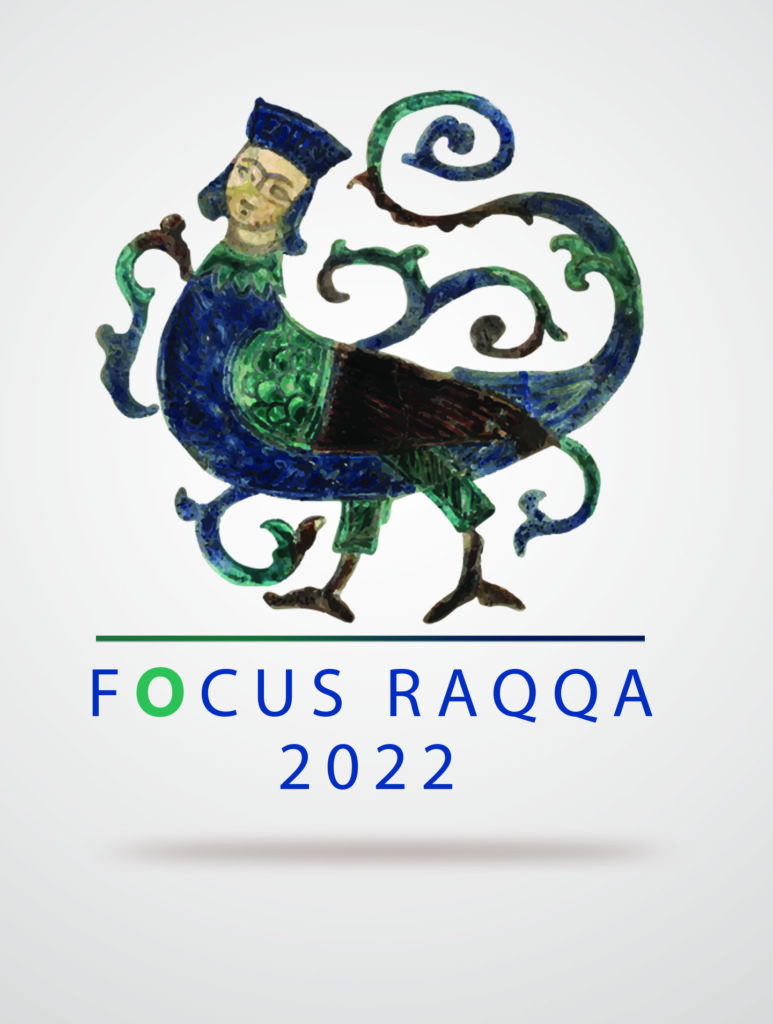 in 2022 Heritage roots starts working on the rest of the archive to complete the project and launch a new updated database online with free access to help all archaeologists, law enforcement, and activists to identify any of these looted artifacts