Heritage in Different Unique Experience
Different approach, In heritage paths
of the earthquake on the Archaeological Sites in Syria 2023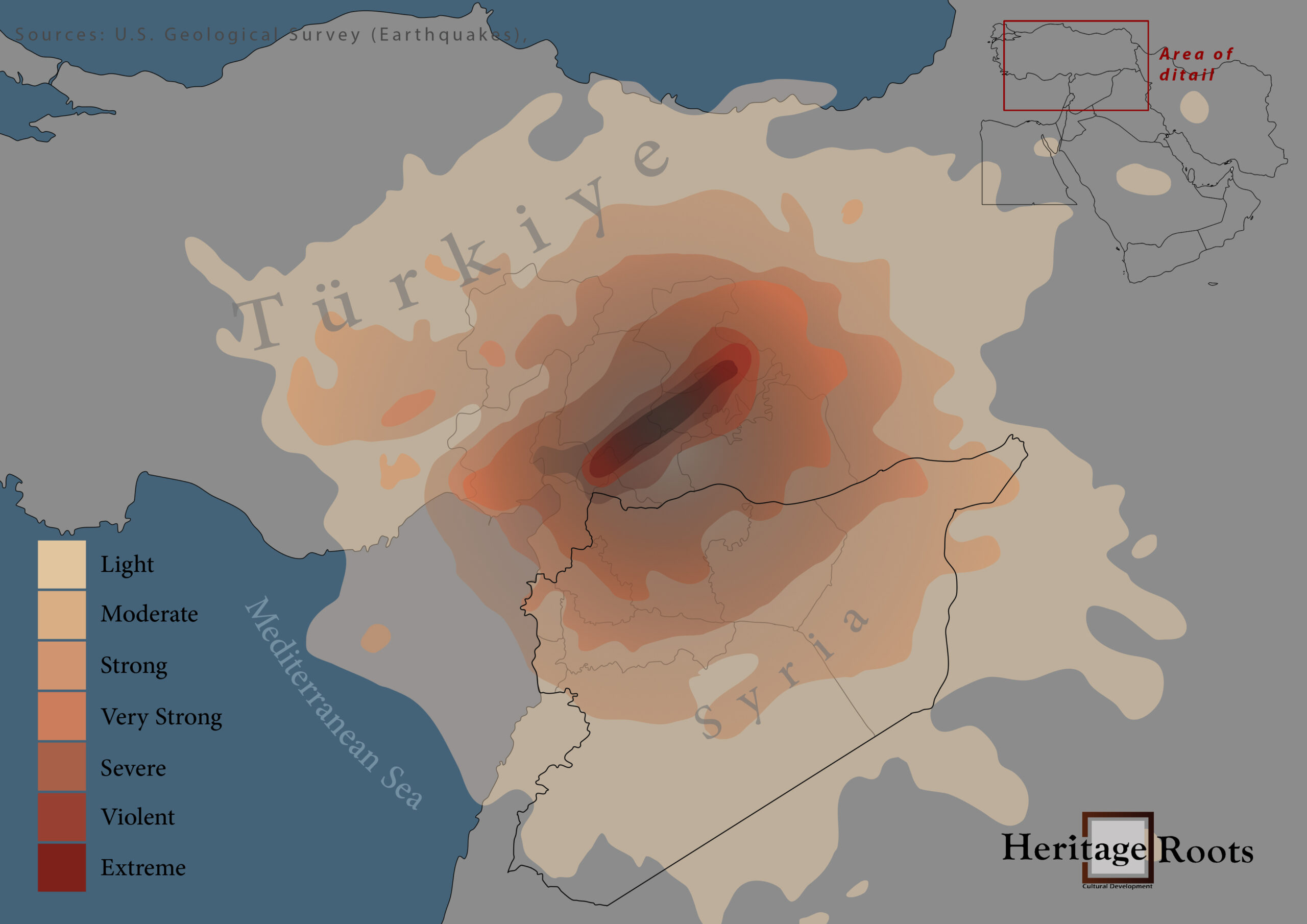 Northwest Syria Damage Reports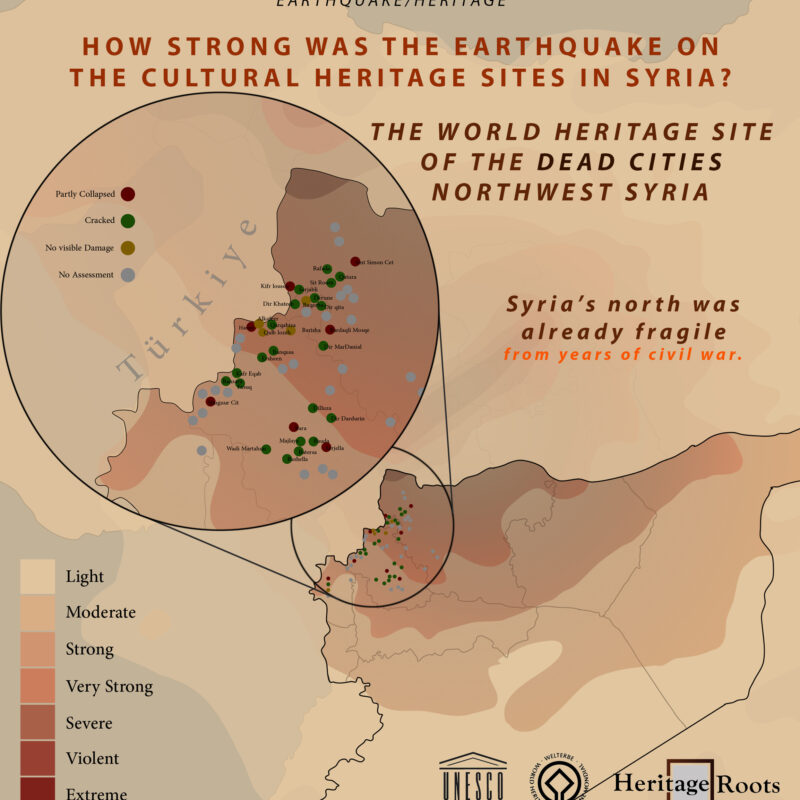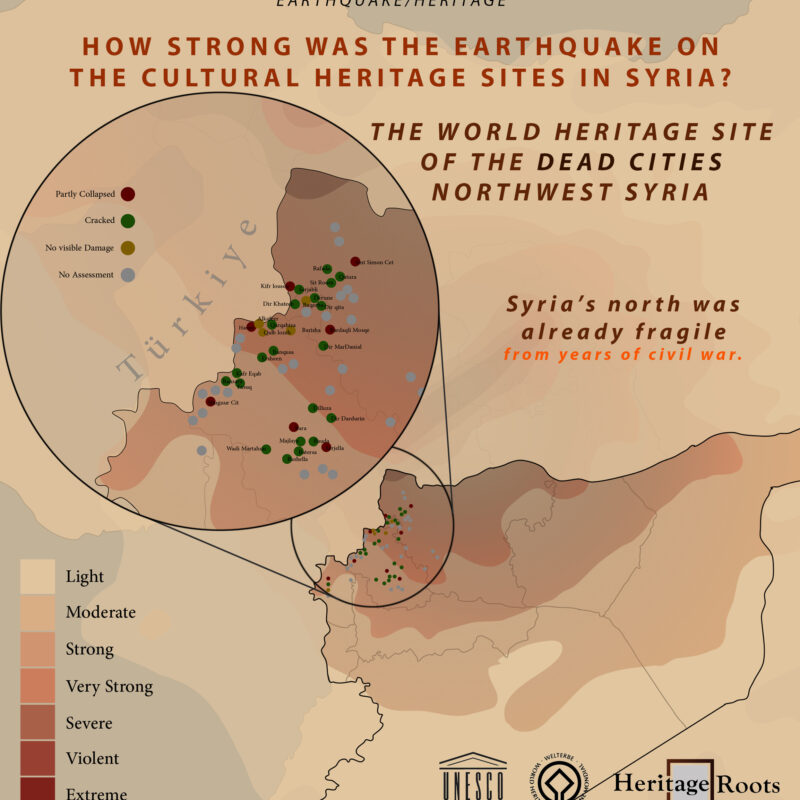 These Reports document the damage to Archaeological Sites in Syria as a result of the earthquake in 2023
As a pilot, the Focus Raqqa project aimed to inventory the several hundred objects stored in the Central Bank of Raqqa by the DGAM, stolen in June 2013.
Focus Raqqa Project started in 2017 incorporating of many archaeologists and institutions, working to document the looted artifacts from Raqqa Museum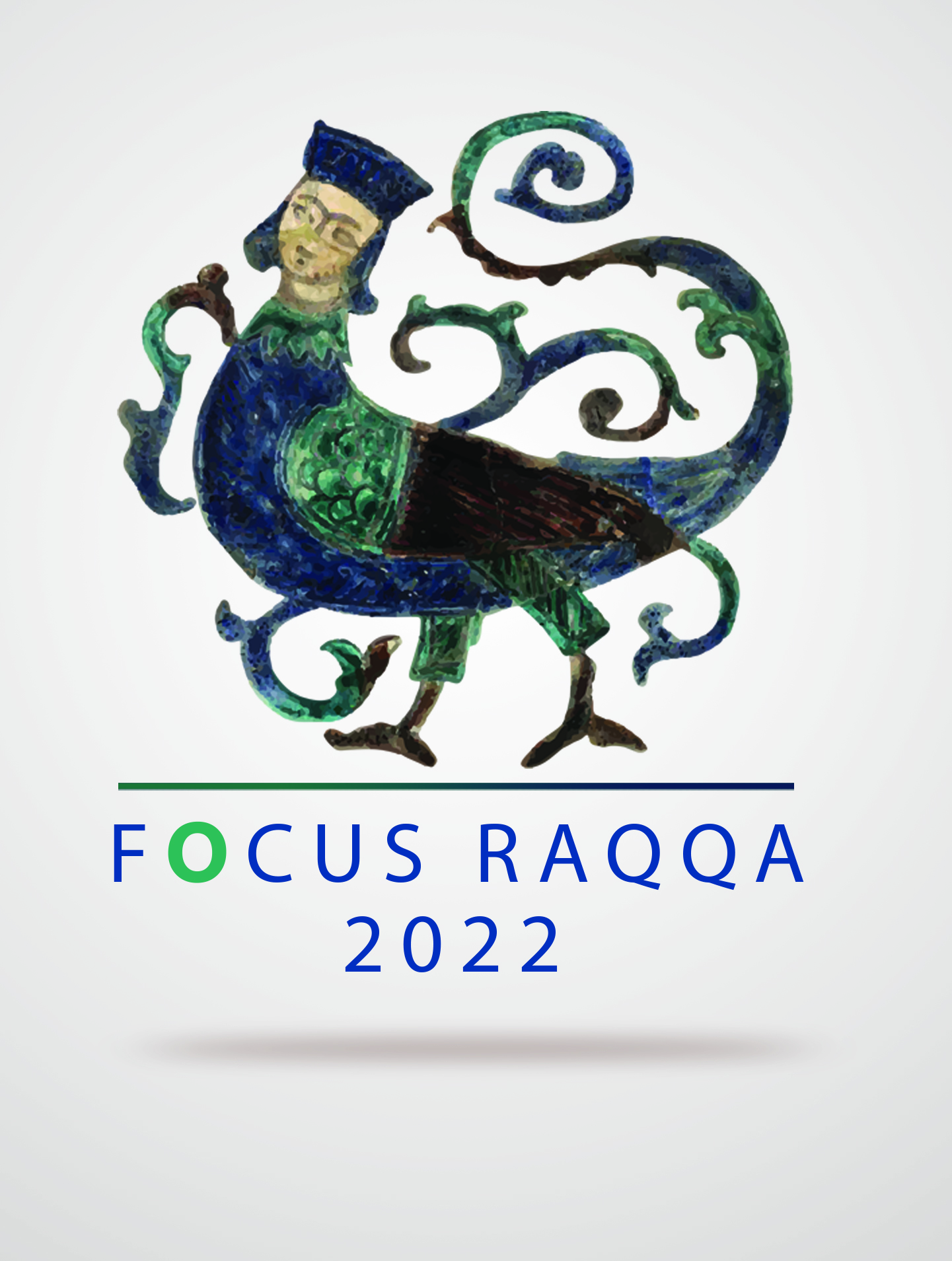 Qalaat Ja'bar Project 2022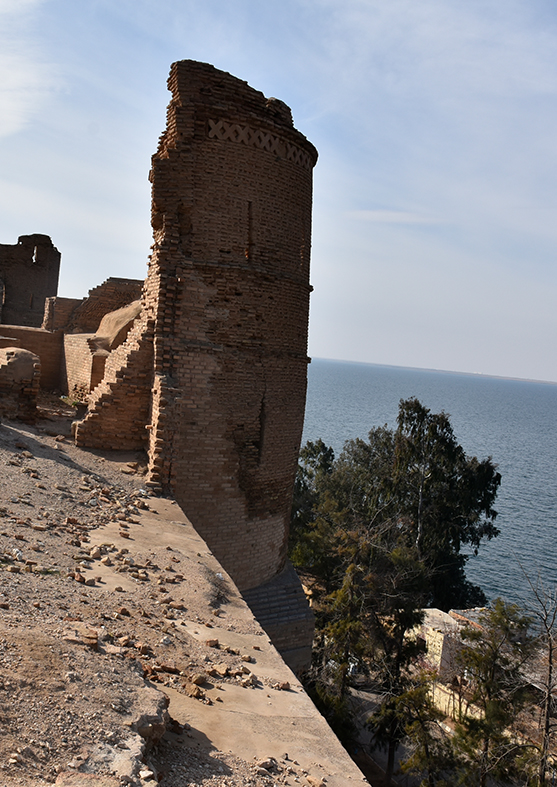 The castle is 320 m × 170 m and is enclosed by two huge walls surrounding the castle's facilities. In the center of the castle a mosque was built, and its minaret is still majestic after it was restored.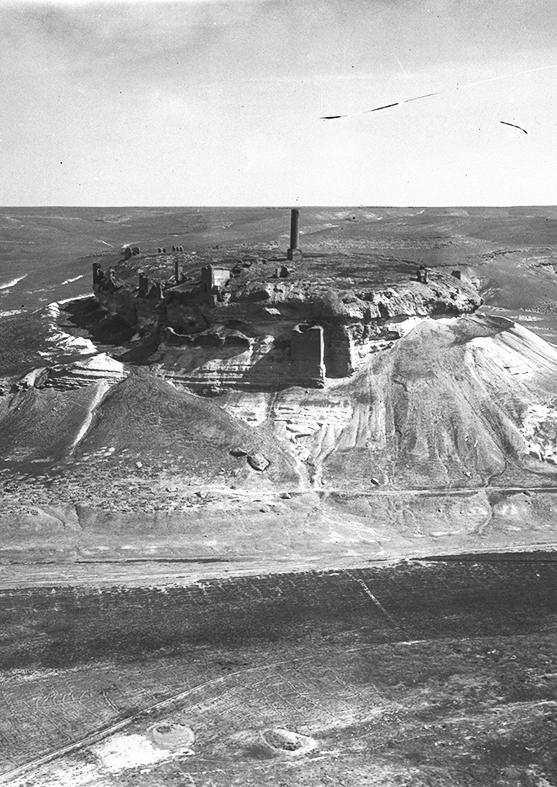 Photogrammetry Documentation Project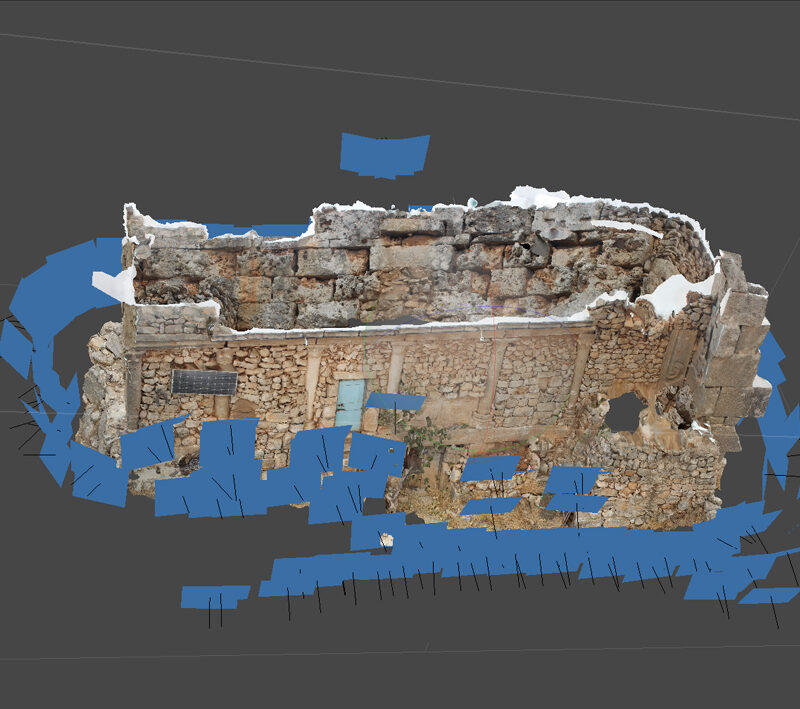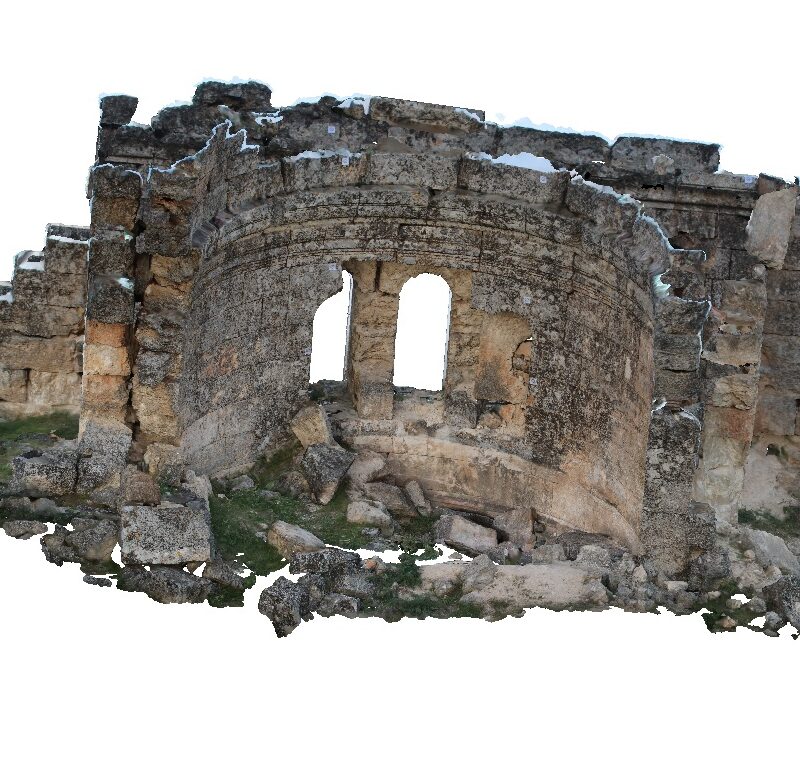 Photographic documentation (including video) will be used to generate 3D models and focus on the location of the damage to document it accurately. 
The project aims to create 3D digital models based on photogrammetry scans, using high-resolution cameras and drones.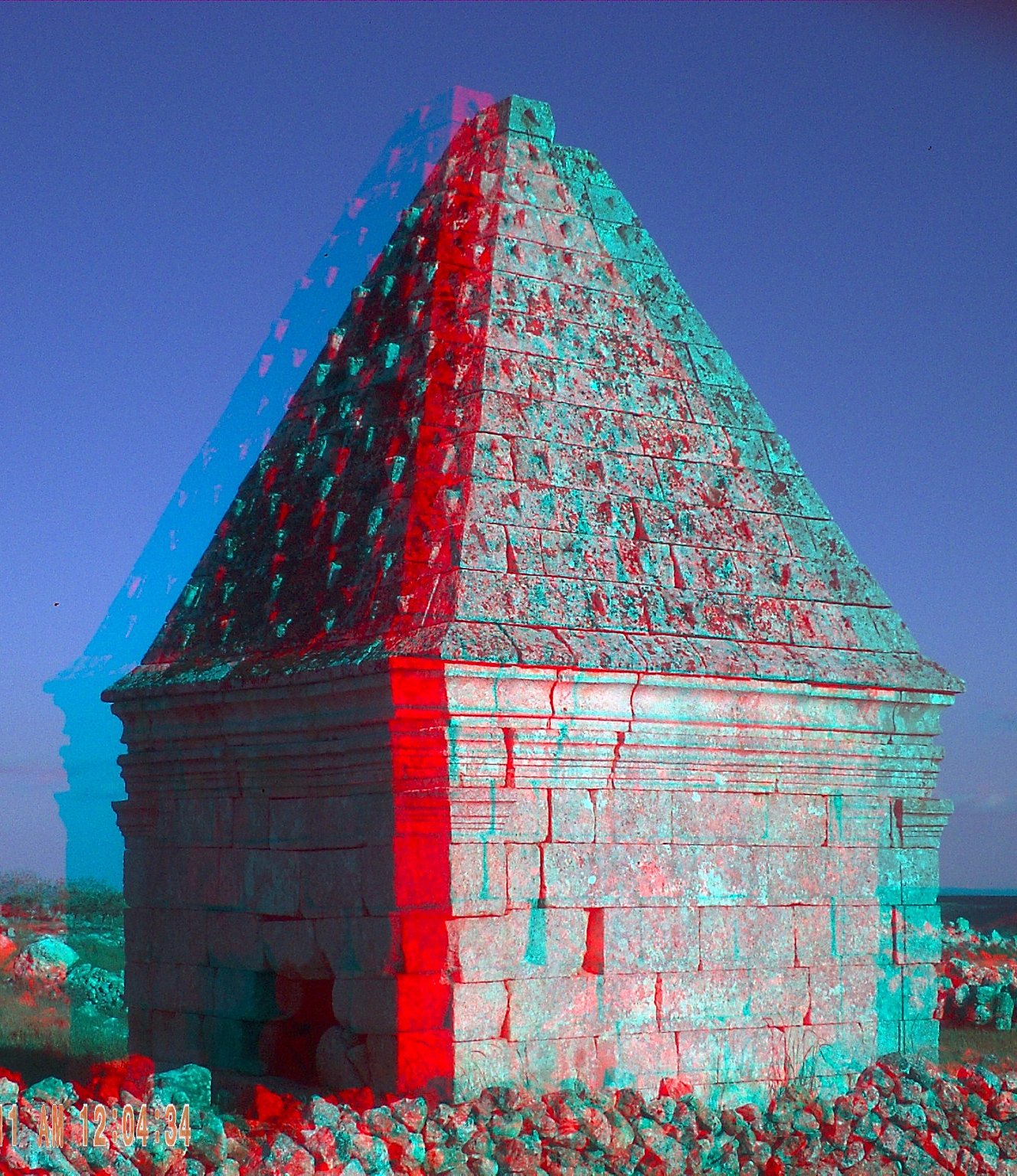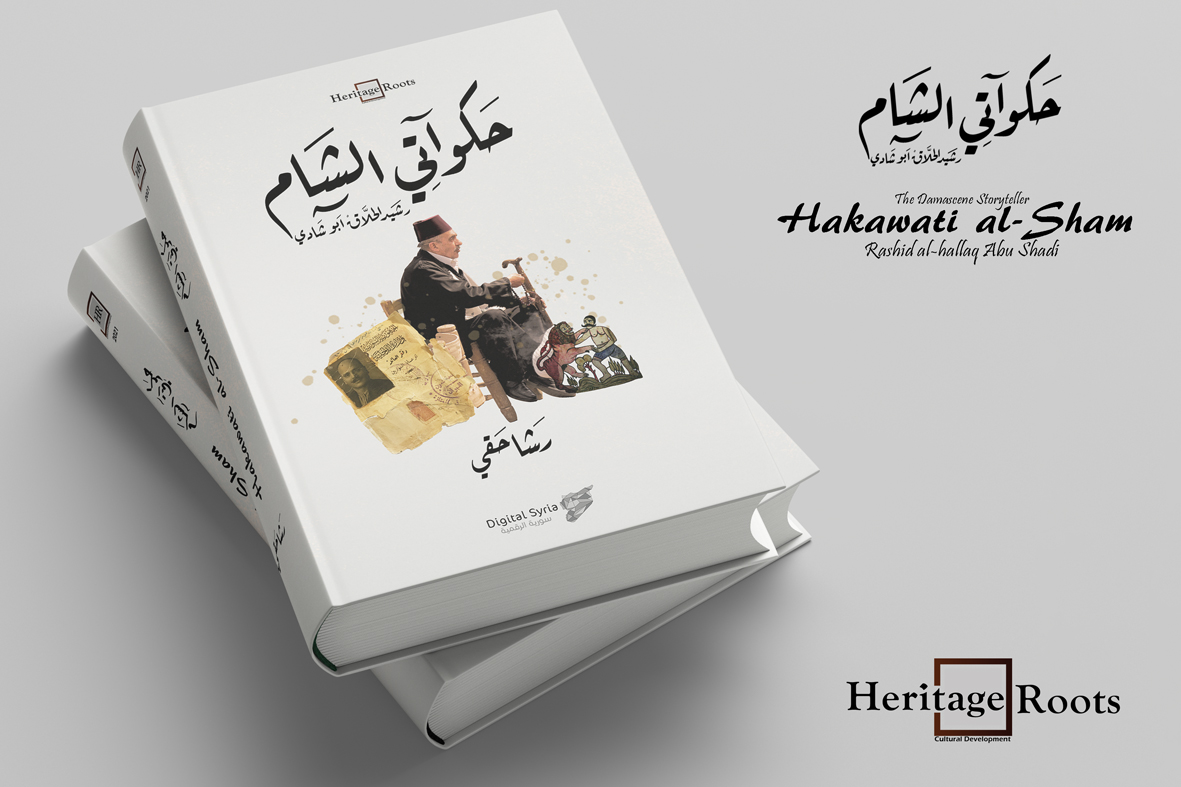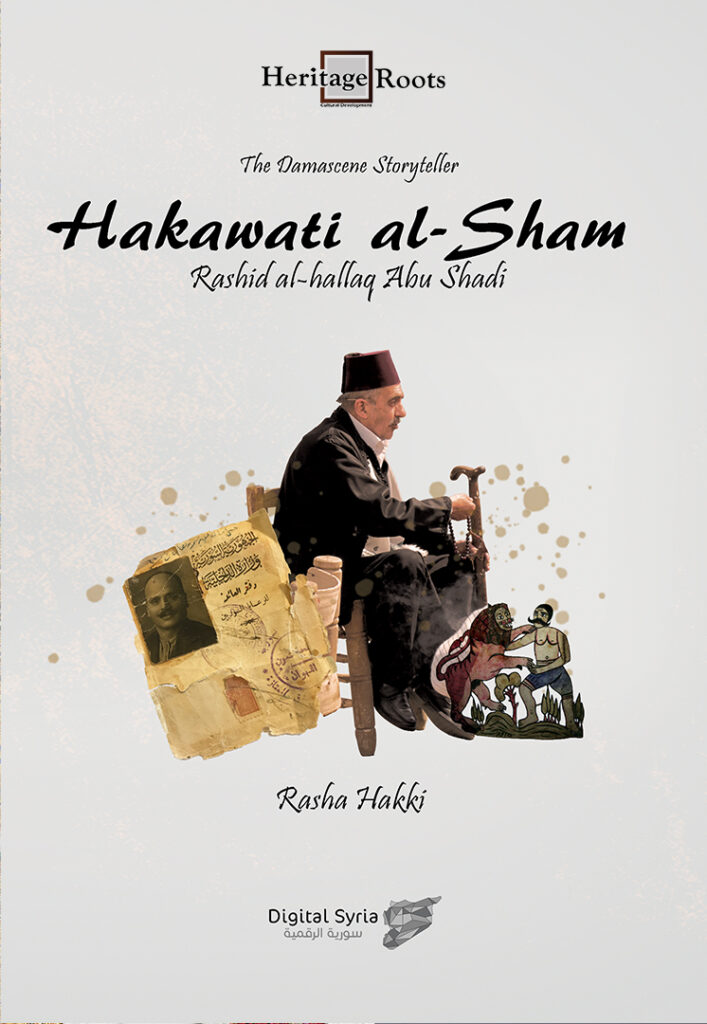 That creativity is what made this voice infatuated with his outfit, book, cane, and chair. He calls all story lovers through his voice, with the aroma of Arabic coffee, "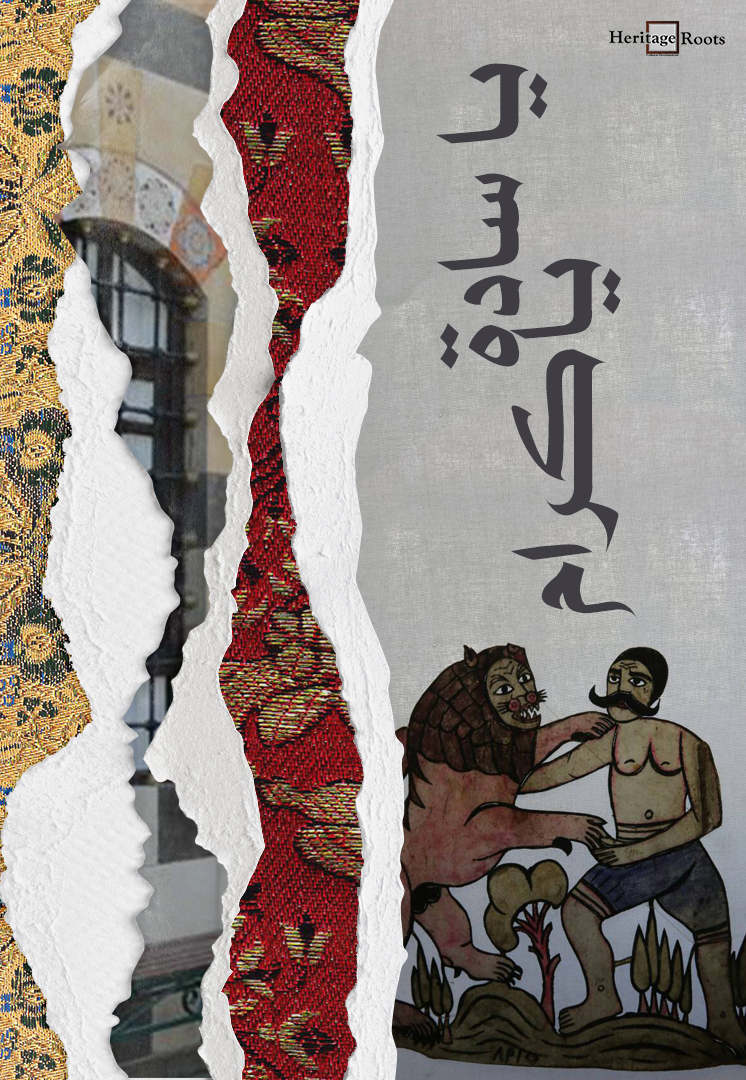 Mosul Heritage Translation
We are proud to be part of the Iraq Heritage Stabilization Program (IHSP) led by University of Pennsylvania
Heritage Roots team works to translate the most important and historical books about Mosul City in the Different eras, Mainly Books of the great Historian and Archaeologist Saeed Al-Diwaji son of Mosul
Due to the copyrights, we cannot publish these translations on our website, but later we will link you to the official website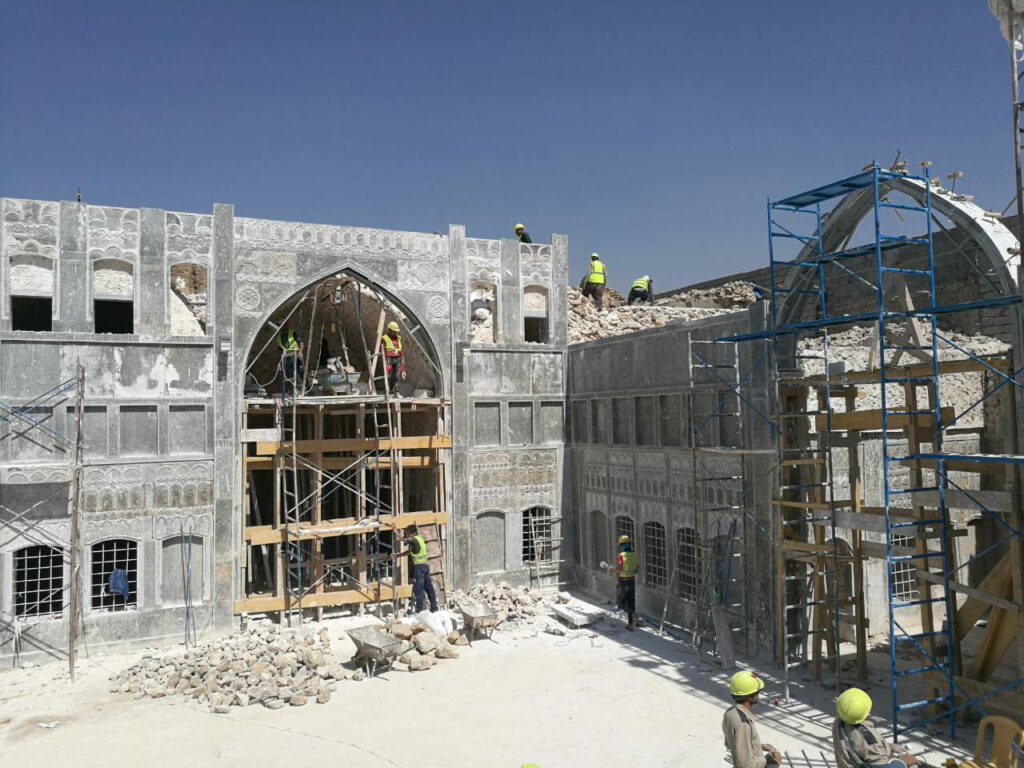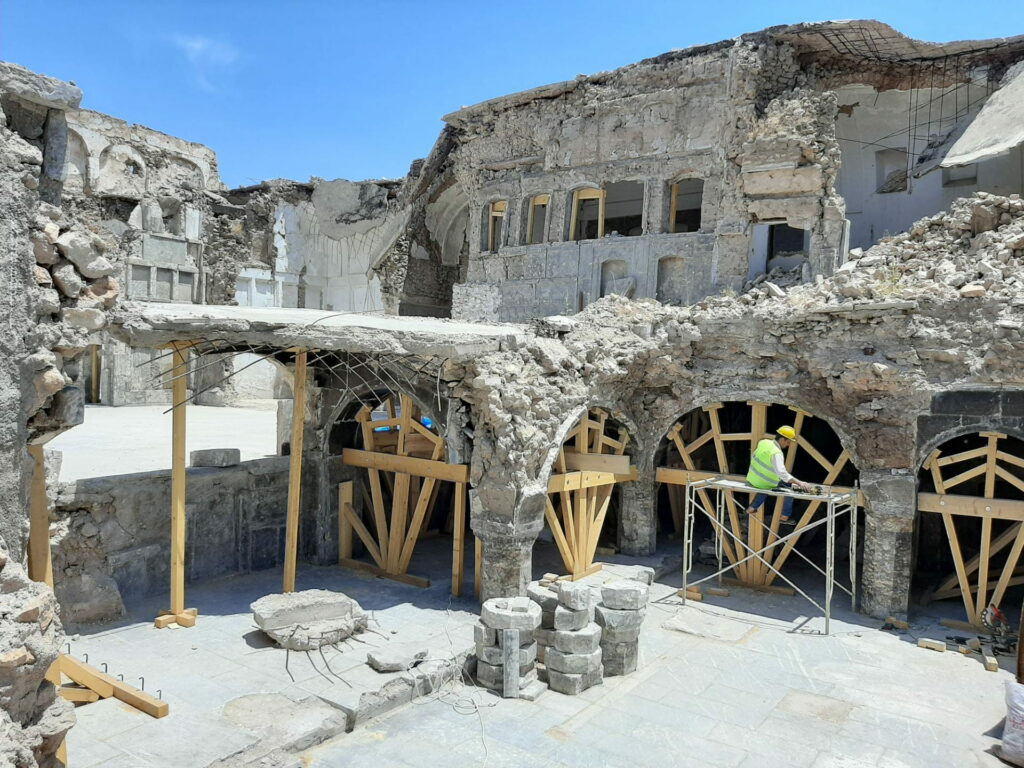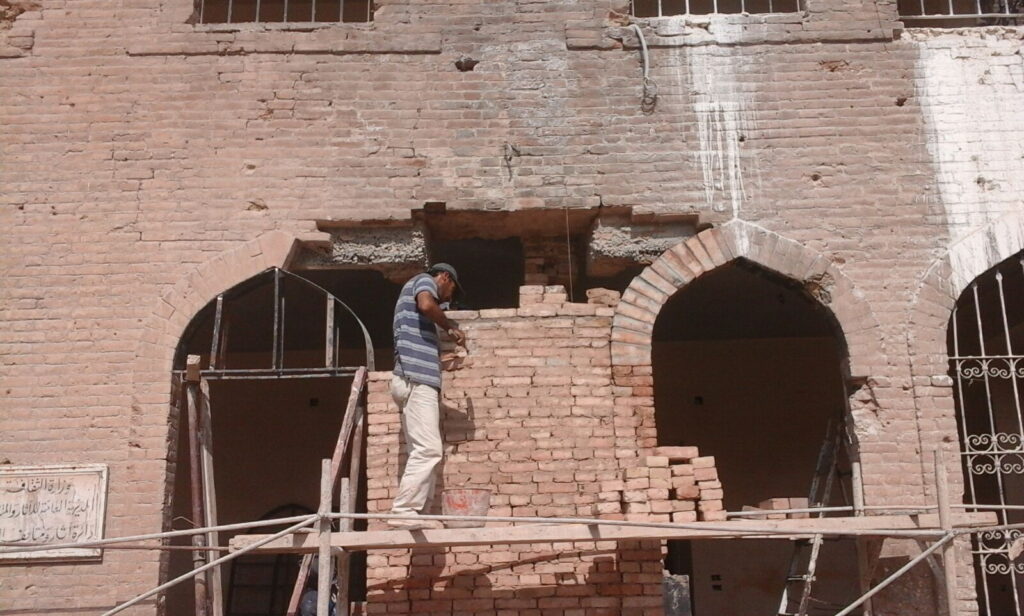 Raqqa museum is in the southern part of the city center. The area of the property is about 811 square meters. It consists of a two-story building and a side garden.
The floor area of the building is about 250 square meters. The ground floor of the museum consists of an entrance hall and includes two sections: the ancient and the classical archeology sections.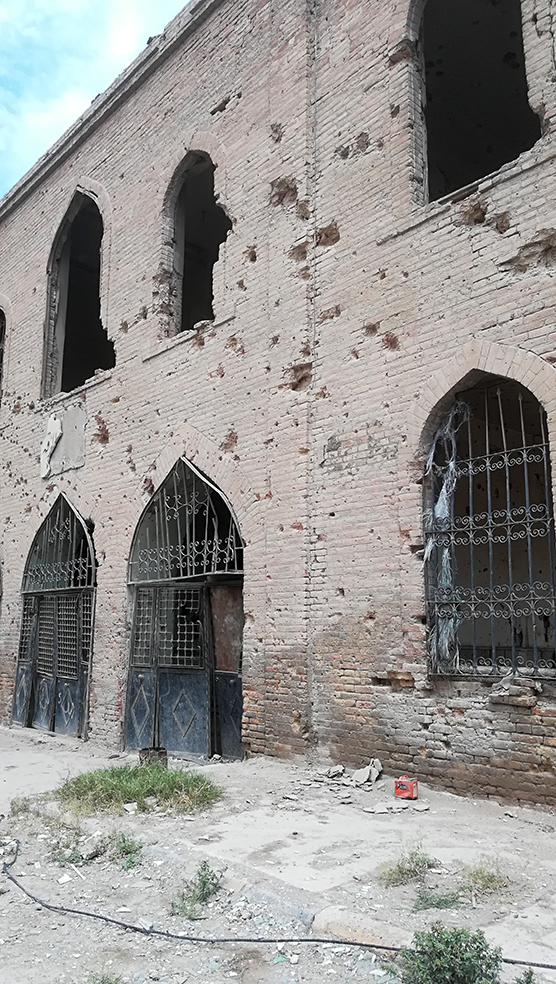 Educational Heritage Program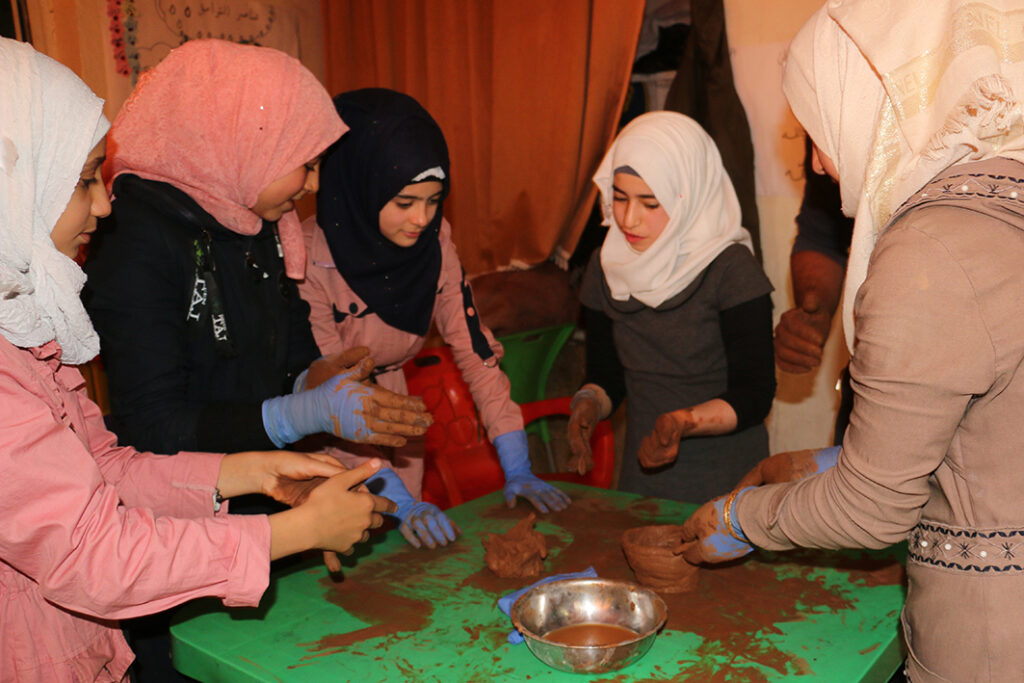 This project is designed to educate women, children, and youth elements of the population by giving them interconnected activities that they can use to continue learning from one another once the workshop is over.
The program works to reconnect local and displaced populations with their cultural heritage and promote awareness of the importance of protecting this cultural heritage.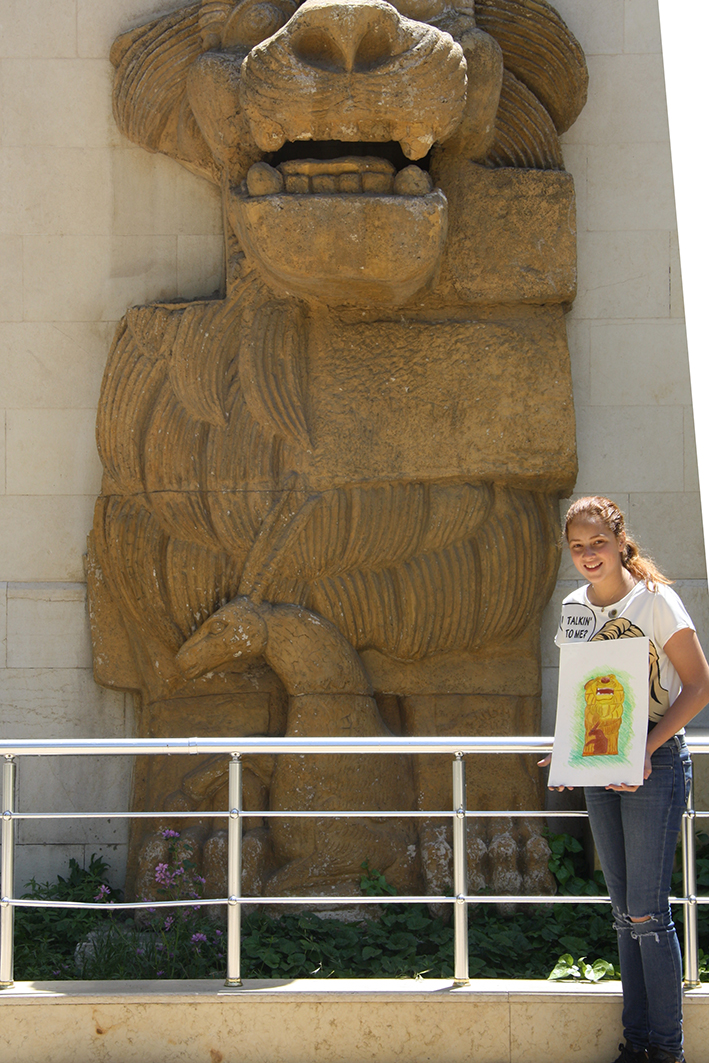 Syrian Endangered Heritage Book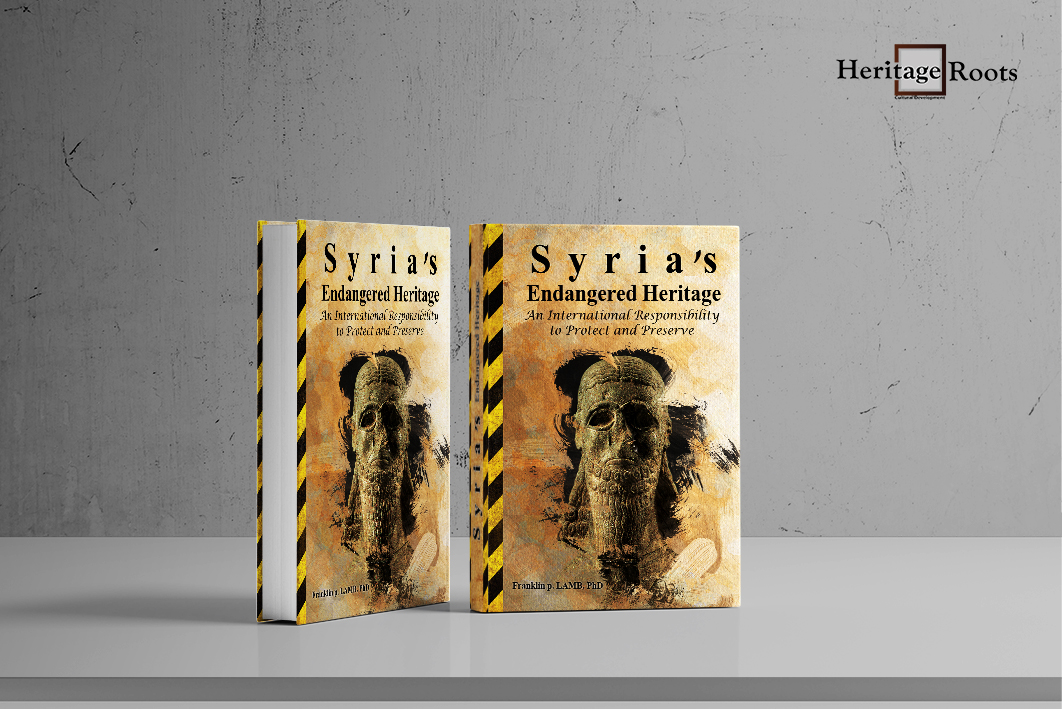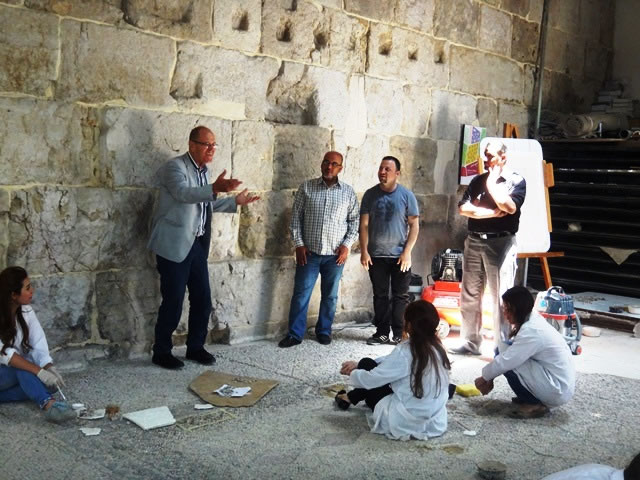 The main writer of the book is Dr. Franklin Lamb, Who spent nearly three years (2013-2015) in Syria in order to research, photograph, and document endangered archaeological sites and to expose the illegal excavations,