Heritage in Different Unique Experience
Different approach, In heritage paths
This section briefly introduces our services to our visitors.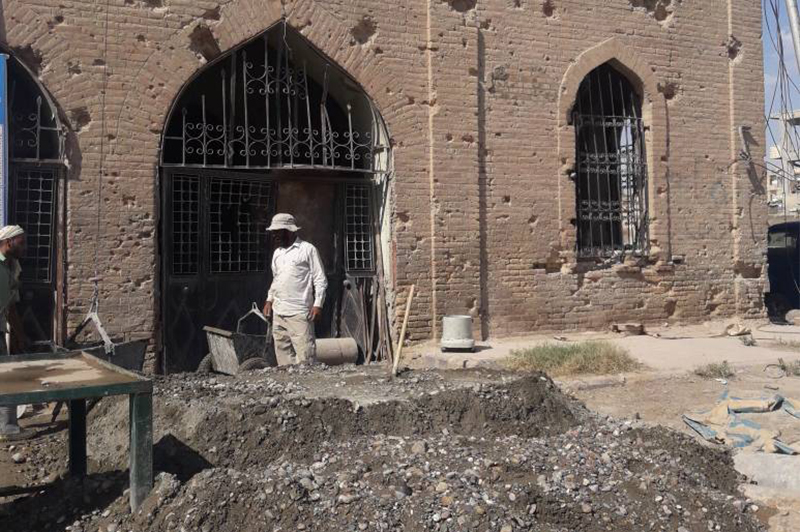 Archaeological Field Works
- Restoration and Excavations Works - Rehabilitation and Emergency Intervention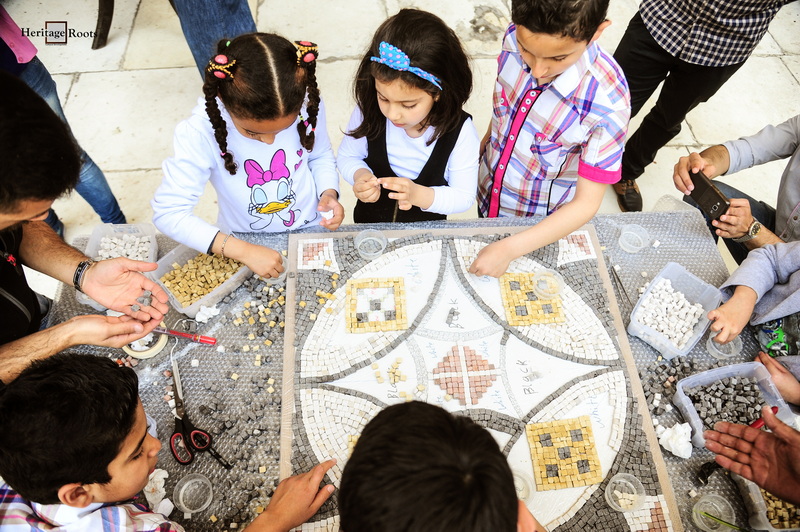 Education Programs and Workshops
- Kids/ Students Workshops - Women Workshops - Heritage Games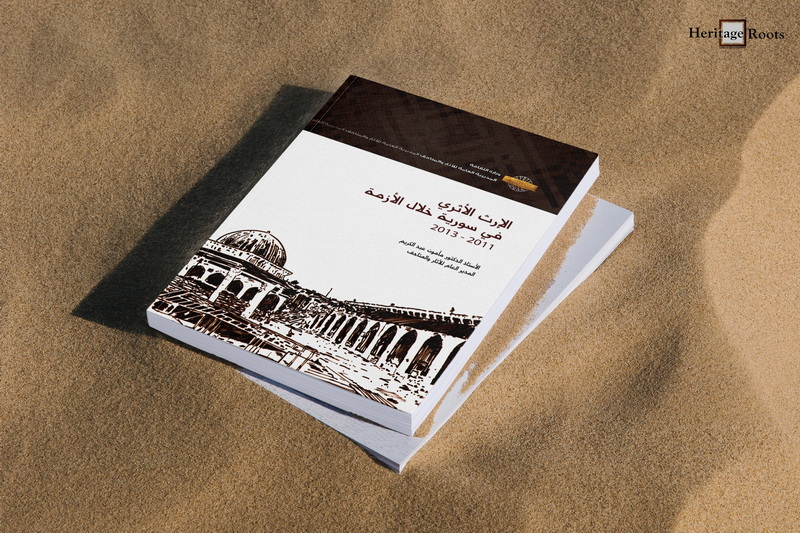 Arts and Design
- Graphic Works and Books InDesign - Exhibitions and Campaigns - Museums and Institutional Branding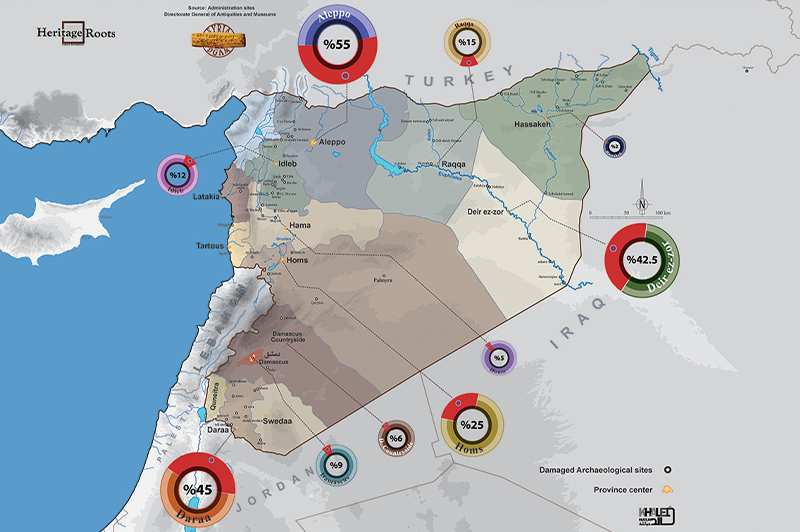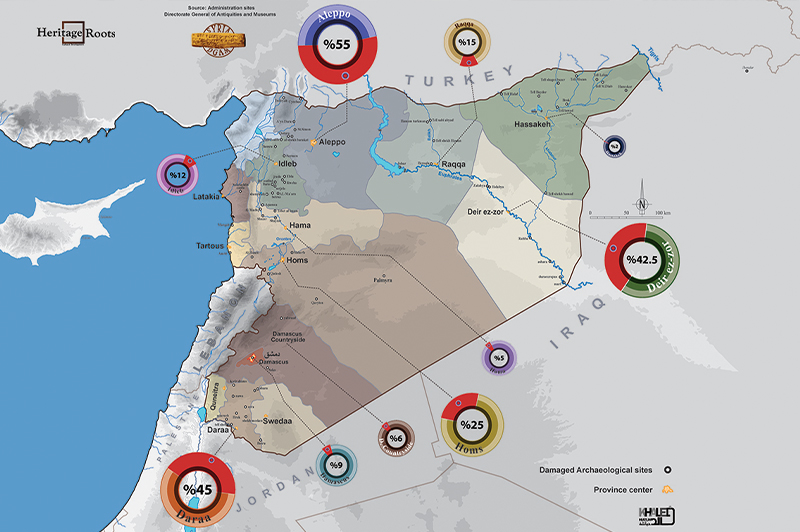 Heritage protection
- Monitoring at Sites - Authentication Artifacts - Documentation and Research
Qalaat Ja'bar, or Jabbar Castle, is one of Syria's most important medieval castles, particularly in the north. This sprawling anti-Crusader fortress of the eleventh century dominates an escarpment overlooking the east or left bank of the Euphrates River in Raqqa Province, 17 km northwest of the city of Al-Thawra. The castle is 55 km from Raqqa city and 45 km east of the City of Meskana, at an elevation of 347 km above sea level. Today the site lies on the edge of the impounded lake behind the Tabqa hydroelectric dam, which was completed in the 1970s.
General description of Ja'bar Castle: The castle is 320 m × 170 m and is enclosed by two huge walls surrounding the castle's facilities. A mosque was built in the center of the castle, and its minaret is still majestic after it was restored. The castle is located at the following coordinates: 35°53'48.80"N38°28'52.09"E The castle, which looks like an island in the middle of Lake Assad, is connected to the mainland by a small road.
In our work, we can ensure the satisfaction of our clients. Our dedicated team members and new technologies and equipment can be combined to create great results for the projects.
With comprehensive support from international partners and academic institutions, Heritage Roots work hard to reach maximum results and communicate with the clients step by step to finish the tasks and produce the final accepted outcomes.
Wide Range of Work & Activities 
Accuracy in Records & Detailed Reports 
International Partners & Academic Network 
The Storyteller Book
( Al-Hakawati )
" That creativity is what made this voice infatuated with his outfit, book, cane, and chair. He calls all story lovers through his voice, with the aroma of Arabic coffee "
That was part of the new Book of al-Hakawati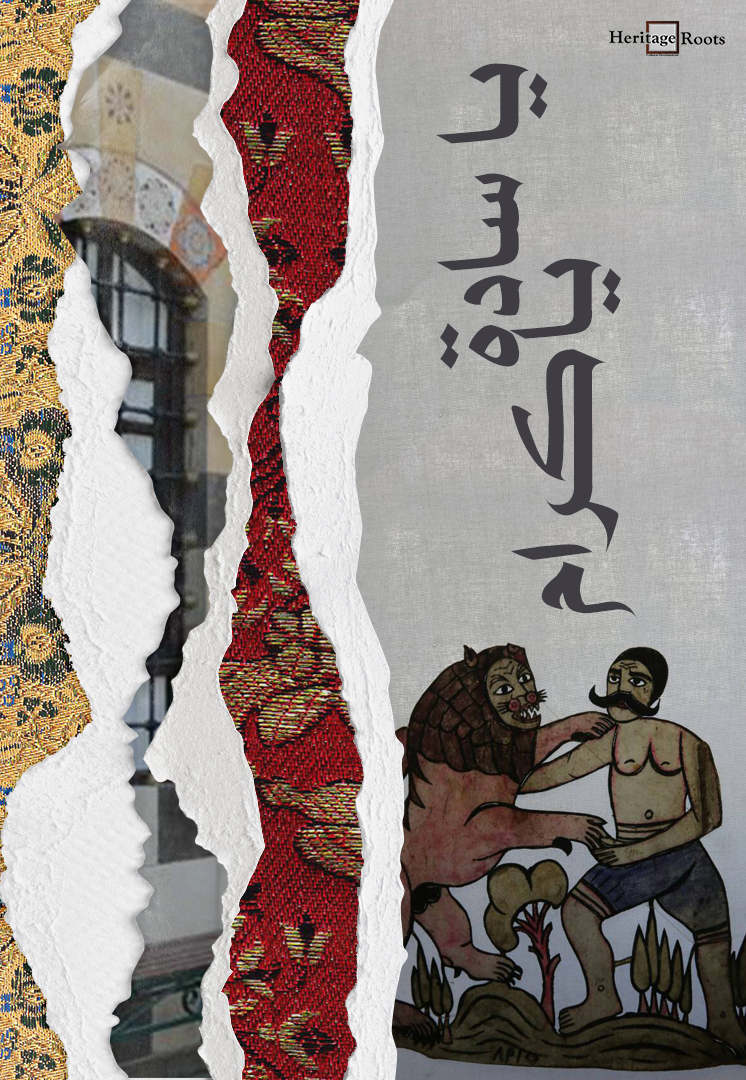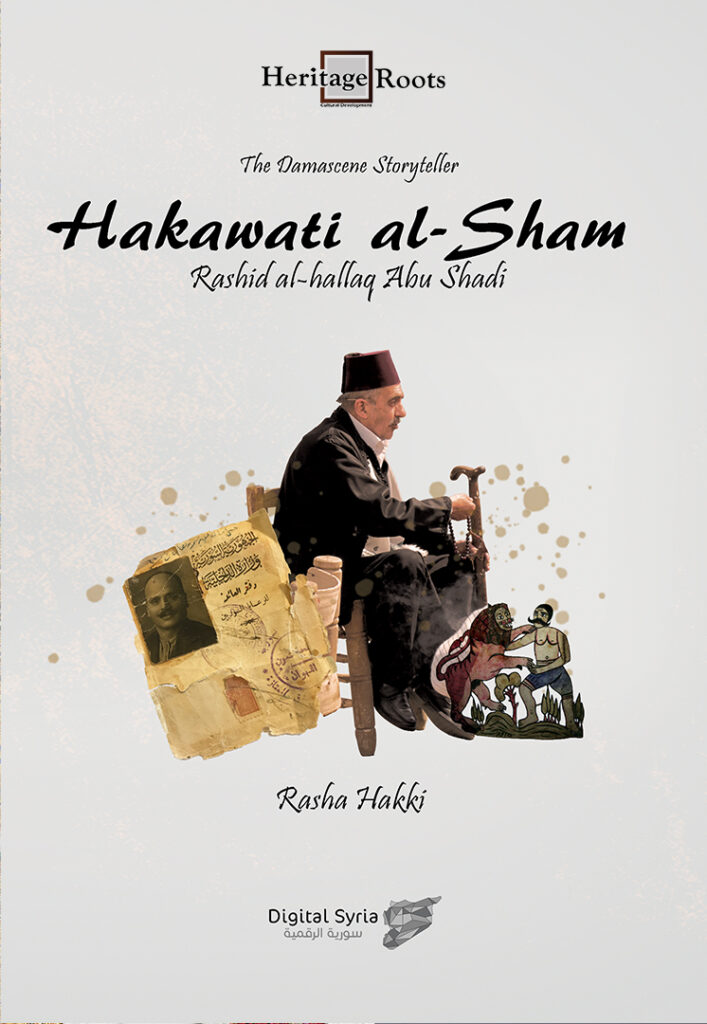 As a pilot, the Focus Raqqa project aimed to inventory the several hundred objects stored in the Central Bank of Raqqa by the DGAM, stolen in June 2013.
Focus Raqqa Project started in 2017 incorporating of many archaeologists and institutions, working to document the looted artifacts from Raqqa Museum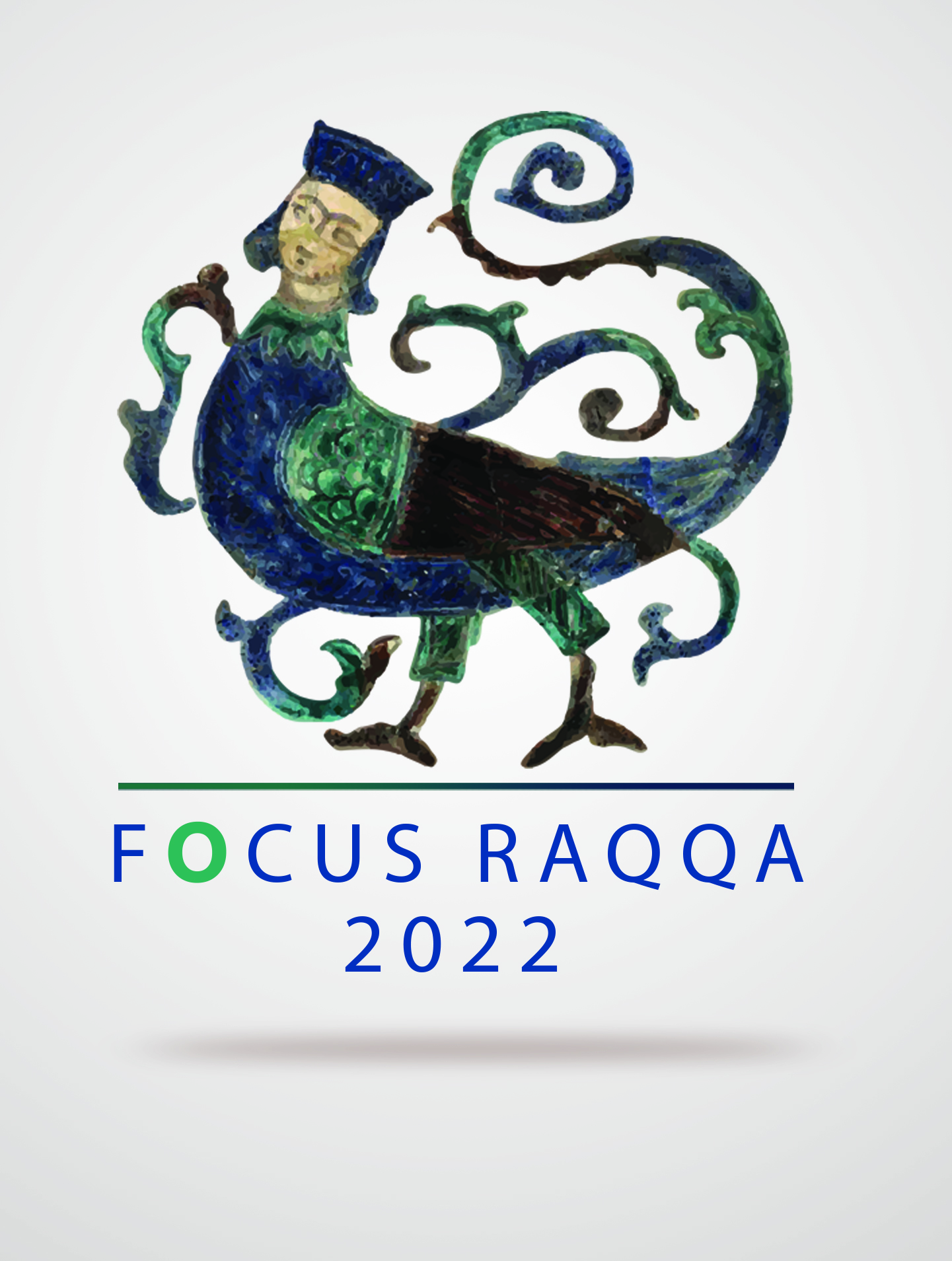 Heritage Roots is considered one of the most modern companies and relies on modern technologies used in the field of archeology and heritage sciences.