Heritage in Different Unique Experience
Different approach, In heritage paths
What we do? 
Heritage roots provide a wide range of services and activities related to cultural heritage, art, and archaeological fields. we use our experience and educational background to deliver our services in the most interactive and exciting way, we work together to feel and live the art and the heritage
we work with:
Kids at Schools or Small Private Groups,
Students in Middle and High Schools
Universities, Academies and Educational Centers
Elders and Seniors in Community Centers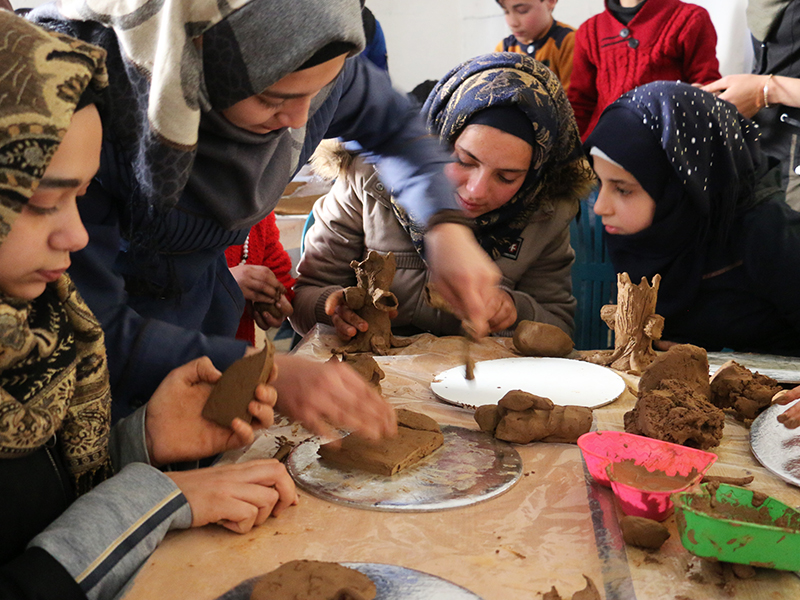 Education Programs and Workshops
Kids/ Students Workshops
Women Workshops
Heritage Games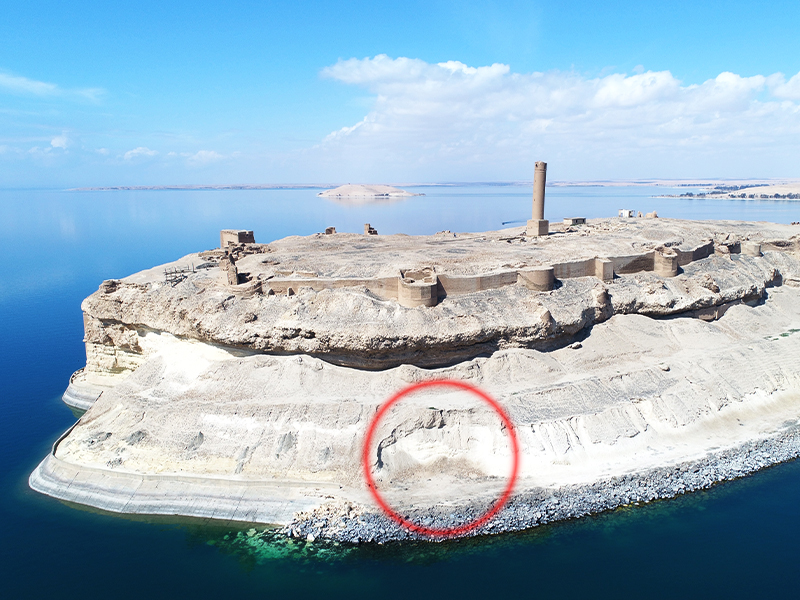 Archaeological Field Works
Restoration and Excavations Works
Rehabilitation and Emergency Intervention
Advises Research and Studies
Documentation and Evaluation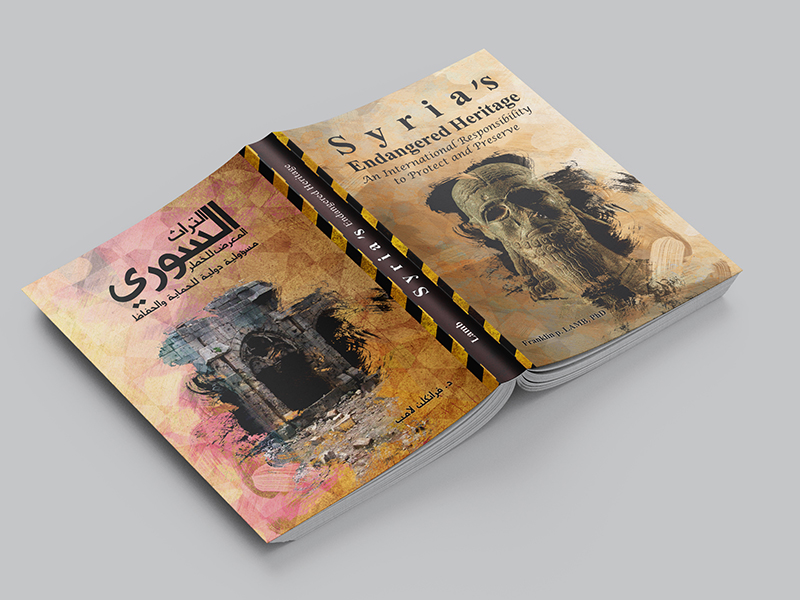 Graphic Works and Books InDesign
Exhibitions and Campaigns
Museums and Institutional Branding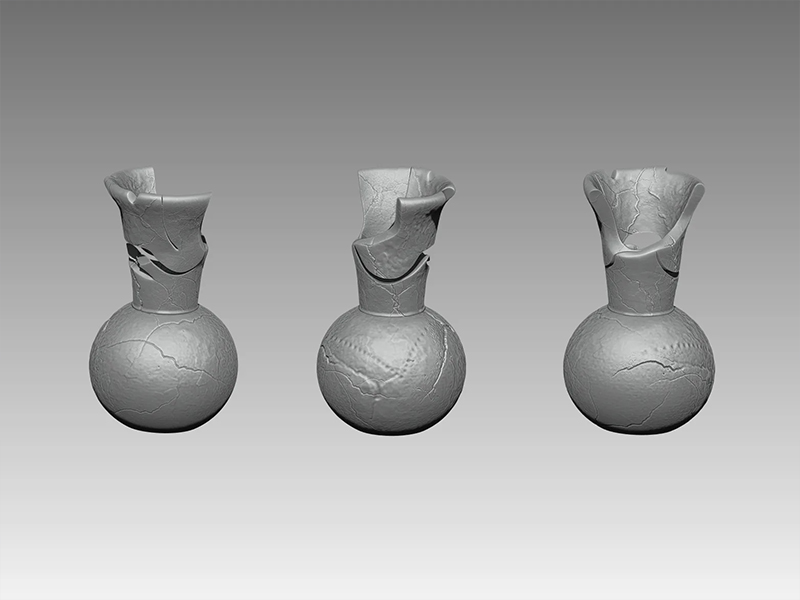 Monitoring at Sites
Authentication Artifacts
Documentation and Research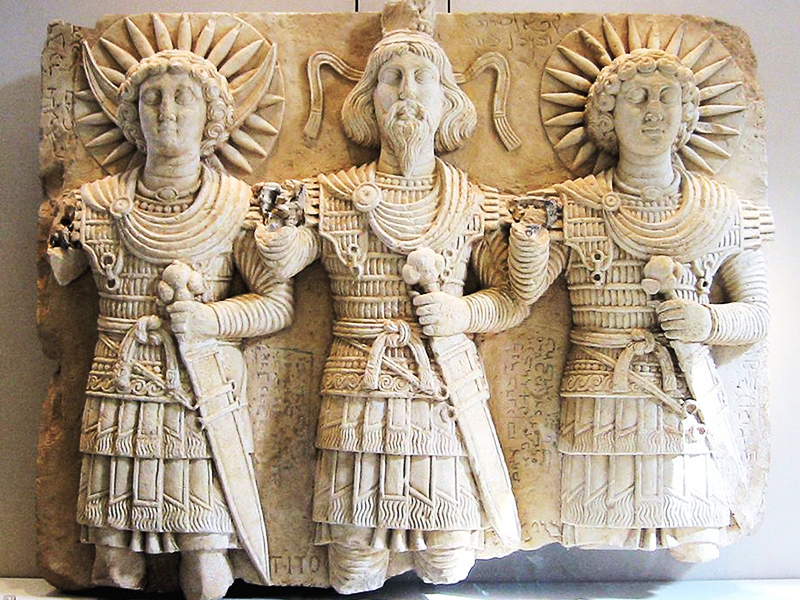 Workshops to Protect the Heritage of the Immigrants/Refugees
Educational Programs to Integrate the Newcomers Using the Cultural Heritage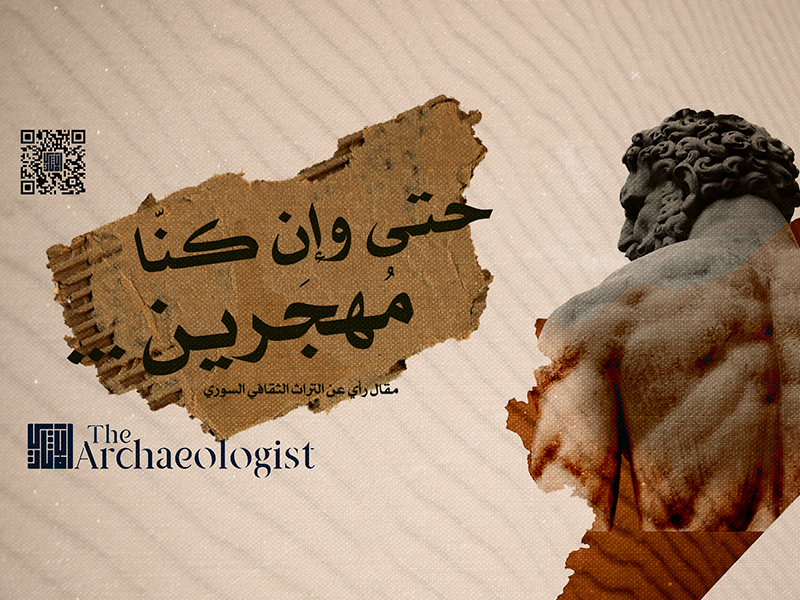 The Archaeologist News Platform
TheArchaeologist.news is a non-profit, online platform dedicated to Heritage, cultural and archaeology news.
Gravestone, made of carved white marble; rectangular with stepped apex. A bulbous mosque lamp and stylised trees of life carved on one side, while other side carved with two mosque lamps in baroque scrolls. Inscribed.